Whole Wide World

Whole Wild World is a children's app for IOS made by Krome Studios for Fingerprint. Krome Studios and Bruno Rime have been working together professionally since 2000, so when Krome asked, we were more than happy to help. Although we don't actively present ourselves as a 2D graphics studio, it was a fun project. The assets for WWW were required in a short timeframe while also needing to match an existing Art style.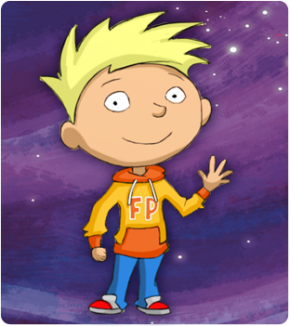 What we did:
Sprites and tiling elements for USA Race Desert & Tarmac
Character & collectables for USA
Character for Antartica
Sprites and background elements for other levels yet to be released

How and why we did it:
Providing mock-up examples of most elements for pre-approval, speeding up iteration turnarounds
Elements were supplied as PNG tile pages, matching existing layouts whereever possible for ease of implementation in-game.
Originals were supplied in PSD format at 2-4 times in-game resolution for future proofing.
Art was matched to pre-existing art style in a short time period.
All art followed existing naming standards for ease of implementation by analyzing in-game folder structures ect.
Available for feedback and communication at all times via email & Skype.
For more information about Whole Wide World follow this link to Fingerprint.